Advisors
We are proud to have the input and encouragement of some of the most experienced people in the alternative finance sector.
Endorsements
The Open Credit Network is endorsed by the following organinsations: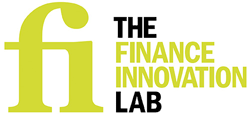 We also have the support of the Finance Innovation Lab, having been accepted onto their  Fellowship programme.
If you or your organisation are interested in partnering with us on this project please get in touch.