Benefits for your business
Free leads – via enquiries from the directory

Interest-free credit – avoid bank loans and credit cards

Cashflow – buy from suppliers even if you have no money

Accept credit – Enable customers to pay without money

Avoid discounting – Sell your surplus stock or excess capacity
Wider economic benefits
Start trading in a trust-based, democratic, co-operative economy

Encourage an alternative to debt-based, bank-controlled money

Develop economic resilience to financial crashes

Avoid wealth being siphoned from communities to tax havens

Enable trade even when money is scarce
Create your FREE business listing and get instant recommendations for new suppliers and customers, or find out more about how The Open Credit Network works.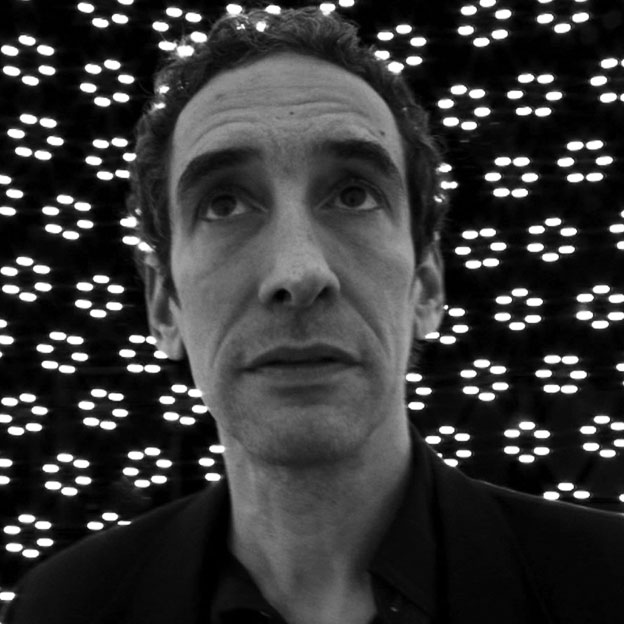 "The Open Credit Network promises to unleash a simple, powerful truth: businesses can prosper more through cooperation than competition."
"The best ideas are often old ones in a new form. The Open Credit Network goes back to the start in terms of the multiple and mutual benefits of credit for any business, large or small. It offers an entirely new way to meet that need, guaranteeing access, trust and transparency for mutual credit with open source software and co-operative governance at its heart. It is a winning combination."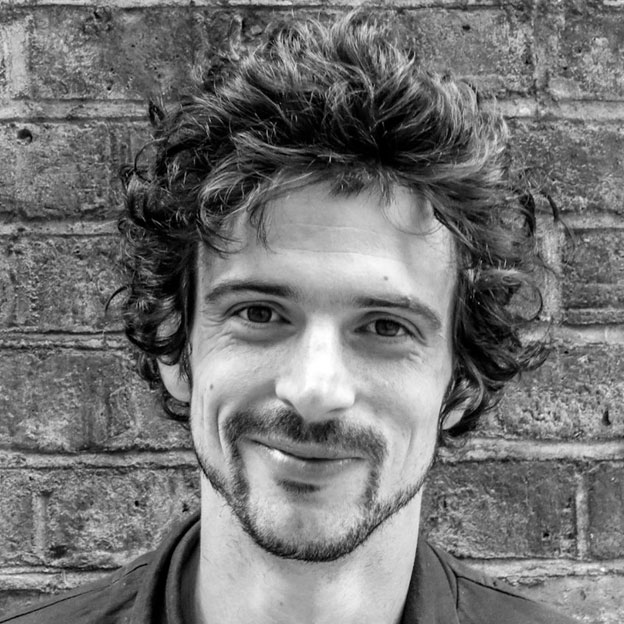 "The Open Credit Network has combined three powerful traditions into one cutting-edge package. Firstly, they are building a mutual credit network, which provides a highly innovative way for small businesses to transact with each other. Secondly, they are powering it with open source software, and – thirdly – they are governing it through cooperative principles. This combination could be the very one we need to build a co-operative counter-power to the giant corporates that often dominate our economy."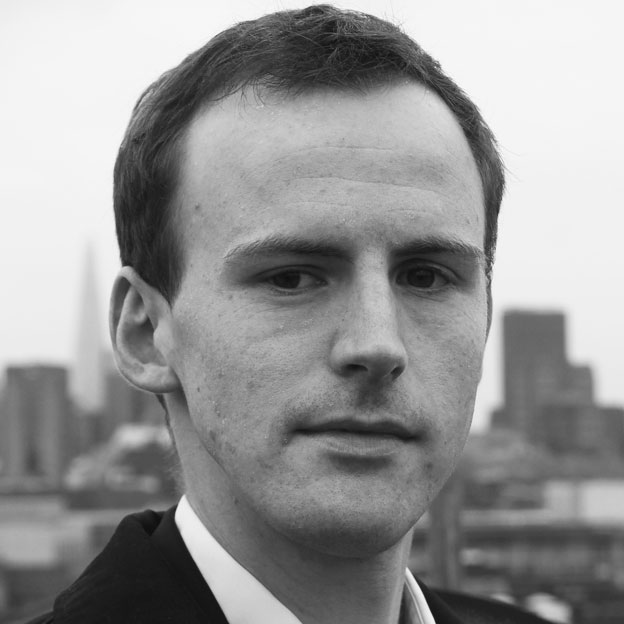 "In our economy a handful of private banks get to create credit and determine who gets access to it. The Open Credit Network puts that power in the hands of ordinary businesses, with fully democratic governance, and open source software that can be used around the world."
Banks have had a monopoly on credit creation for too long.
Together we can build a new, democratically governed economy based on trust.

Subscribe to stay updated.